Are you a ski racer searching for the best-performing FIS-certified helmet that not only has the lowest profile, fits great, and looks amazing, but is also lightweight and offers unrivaled technology to address both rotational and linear energy absorption? Then the SHRED. Basher Ultimate is the perfect choice. Its ROTATIONAL ENERGY SYSTEM™ (RES)—which is the lightest and thinnest solution for addressing rotational forces—is paired with Casidion™—a nanotechnology-based impact liner that's thinner and lighter than those used in other racing helmets—to create an unparalleled synergy for combating linear and multi-directional forces. Charge with confidence and boost your performance, style, and fun.
Spec:
CONSTRUCTION | Tapered Hard Shell with CASIDION™ Nanotech
SAFETY STANDARDS | FIS RH 2013 | EN1077A (Europe snow hard ears) | ASTMF2040 (USA snow)
MATERIAL | SHRED. Shield toughened ABS | CASIDION Nanotech
FIS RH 2013 LABEL | This helmet carries the official FIS RH 2013 compliance label
WEIGHT | 615 g [Size S/M]
SHRED. ROTATIONAL ENERGY SYSTEM™
Patent-pending technology that manages the effects of rotational accelerations to the head on impact by allowing a relative movement between the helmet and the head through the use of ultra-thin, multi-directional absorption units made with an elastic layer.
CASIDION™
Revolutionary nanotech foam that goes beyond the performance of traditional materials. This absorption element offers protection even in the case of repeated impacts and provides an extraordinarily high impact absorption efficiency, allowing it to be thinner and lighter than other commonly used components.
FIS RH 2013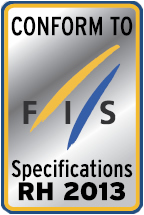 Certified according to FIS RH 2013 ski racing helmet safety standards.
CUSTOM FIT KIT
2 sets of thicker/thinner pads and ear pieces in to fine tune the helmet's fit.
XT2®
Anti-microbial technology that uses silver to provide permanent odor protection.
SL CHIN GUARD READY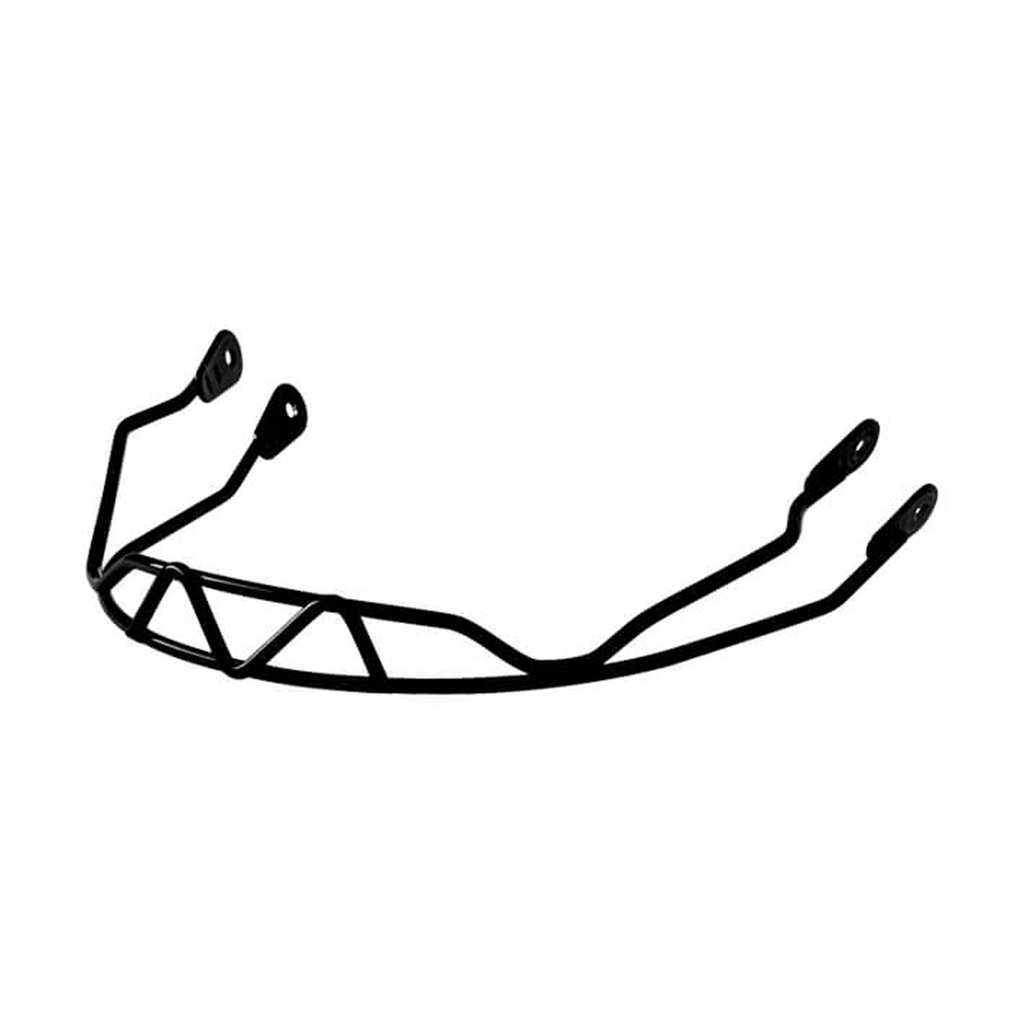 Fully compatible with Hard-Ear Chin Guard (sold separately)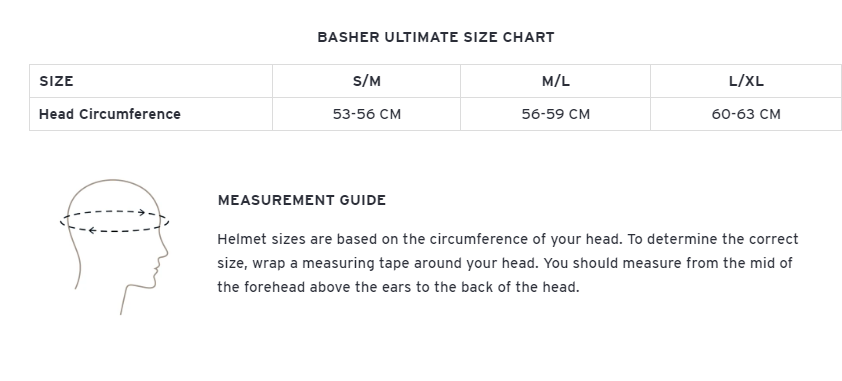 S/M 53-56 cm
8054615000667
M/L 56-59 cm
8054615000650
L/XL 60-63 cm
8054615000643